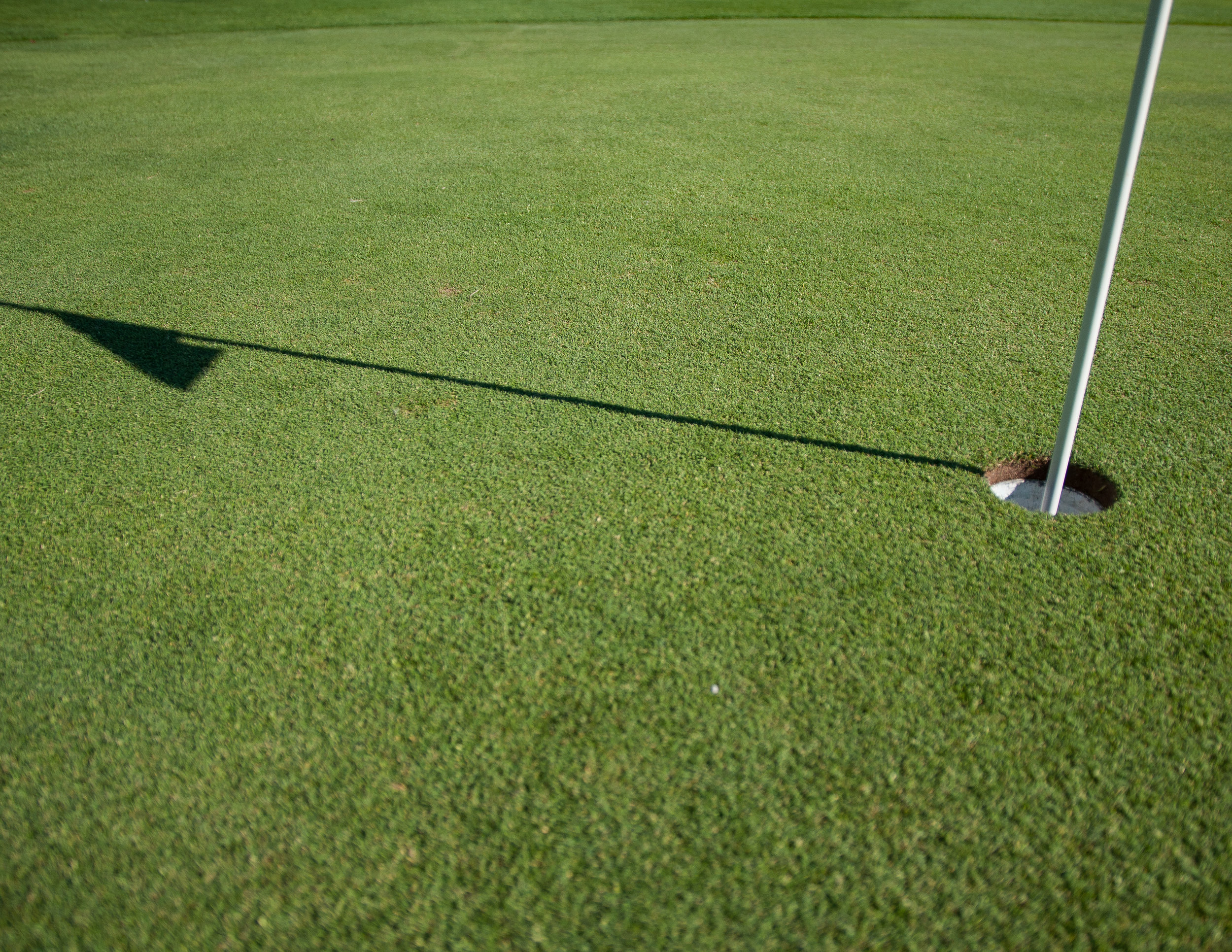 Hole-in-one coverage
This ever-popular contest is a big draw to golf events. Let our insurance cover the rewards should someone ace the hole.
Key coverage benefits
Clubs and teams receive the necessary coverage's, like Participant Liability, Abuse and Molestation, Professional Liability, Excess Medical Payments for Participants, and Inland Marine coverage for equipment.
Participant liability
Avoid unnecessary litigation by having your club or team protected against participants that might try to file liability claims.
Members as insureds
Your club members also receive the same level of protection under your policy that club personnel receive.
Convenience
Having your package policy and directors and officers (D&O) liability policy with one carrier saves you time and energy trying to determine who to call and when. What's more, if you're hosting a special event, look to us to help with the insurance.
Flexibility
You can have a short-term or annual policy. Commonly an insurance policy is a 12-month term. But we also can write policies for things like a weekend tournament or for several months to cover a summer baseball league.
Clubs and Teams
Adventure recreation
Paintball
Laser tag
Indoor climbing gyms
Skeet ranges
Archery ranges
Indoor and outdoor gun ranges
Sports leagues
Baseball Basketball
Soccer
Tennis
Volleyball
Social and hobby clubs
Classic car clubs
Local Optimist Societies
Civic clubs
VFWs
American Legions
Eagles Clubs
Business leagues
Chambers of Commerce
Trade-specific associations
Private Event Insurance
Private event insurance is available for retirement, birthday, engagement, divorce, anniversary, etc. You have options to add liability & host liquor liability insurance.
Cancellation / Postponement of the event can provide coverage for certain deposits listed in the policy in the event of a necessary cancellation or postponement of the event. For example, if the venue suddenly goes out of business and is inaccessible, or sudden illness prevents the honorees, parents, grandparents or children of honorees from attending, or an honoree is unexpectedly called to duty, this event insurance coverage can reimburse you for the deposits lost.
Lost deposits can provide coverage if a vendor goes out of business, declares bankruptcy before your event, or simply fails to show up. For example, if your band or your limo provider fails to show up, this coverage can reimburse your lost deposits.
Additional Expense can provide coverage for certain unexpected expenses you have to incur in order to avoid a cancellation or postponement of your event. For example, if a caterer or transportation company suddenly becomes unavailable for your event and you can find a last minute replacement, this coverage can reimburse you for the difference in cost up to 25% of the original contract price.
Event Photographs & Video can provide coverage in the event your photographer's film is defective or photos are lost or damaged. For example, if your photographer fails to show up, or loses your photos from your event, this coverage can reimburse you for the cost of reconvening to take new photos or video.
Event Gifts can provide coverage if your gifts are damaged. For example, if your gifts are somehow damaged while on display at the event, this coverage can reimburse you for repair or replacement cost.
Special Attire can provide coverage if the honoree's event attire is lost or damaged. For example, if you're traveling to your destination event and the airline loses your event attire, this coverage can reimburse you for the replacement attire.
Special Jewelry can provide coverage for loss or damage to jewelry purchased or rented specifically for personal decoration of honorees on the event date or within 7 days prior to the event date.
Liability insurance is an optional coverage that can provide coverage for bodily injury, property damage, and personal injuries to third parties at the location of your event. You also have the option to include liquor liability coverage, which protects you from alcohol related suits brought as a result of an intoxicated guest who was served alcohol at an event you hosted.
Liquor liability is an optional coverage and is only available if you have selected liability insurance; it can be added to the liability coverage you purchase for a nominal fee. Liquor liability coverage is designed to protect you and your immediate family against alcohol-related accidents. For example, if an accident is caused by an intoxicated guest at the event site, that could result in liability for you. Liquor Liability coverage is available up to the liability limit on the policy.
*Coverage's may not be available in all states. Coverage's described are subject to all the terms and conditions of the policy, including deductibles, exclusions and limits of liability. Not all agents are authorized to sell all types of insurance. Please read the policy carefully.